(Includes graphic images)
Abstract – The LiteLift™: Our Experience With A Vertical, Short Scar Facelift Over 4 Years
"Scientific Topic: Facial Rejuvenation
Presenting Author: Horowitz MD FACS, Jed, Pacific Center Plastic Surgery, University California Irvine (UCI)
Title: THE LITE LIFT: OUR EXPERIENCE WITH A VERTICAL, SHORT SCAR FACELIFT OVER 4 YEARS
Abstract
Background:
Numerous modifications of facelifts have been developed in recent years. Our patients request a natural result, quick healing, less scars, and often local anesthesia. In recent years, many none-core subspecialties have provided the option of surgery in the office with the use of local creating public awareness that a more simplified variation of the procedure was available. To meet our patients' needs in a safe and reliable manner, we set up systems and techniques to offer an alternative to more traditional methods.
Objectives:
The authors describe their Lite Lift method to achieve these goals using local anesthesia, a limited incision, and cranial suspension and vertical technique.
Method:
The basic procedure requires less than 2 hours as described. The incision generally begins in the temple hairline and ends behind the earlobe. The SMAS layer is plicated in one larger purse string incorporating the posterior platysma or one narrow loop is in a Labe suture. The second layer plicates obliquely from malar to mandible further lifting and smoothing.
The retrospective analysis includes over 420 cases between 2009 and 2013. Over three years our volume has increased from approximately 25 case per year per surgeon to more than 125. The cases utilized this technique with some variations. Additional procedures were performed in 35% of the cases. 75% of our patients chose local anesthesia. Complication rates were low: 2 hematomas , minor; one transient facial palsy, 5 minor skin sloughs at the hairline, 10 revisions (3 mojor,7 minor).
Conclusions:
The Lite Lift facelift is the method most requested by our patients with local anesthesia. The method is a simpler, reliable facelift that enables patients to return to social activity within the week."
— Dr. Jed Horowitz, MD, FACS

WHAT IS THE LITELIFT™?
A modified facelift for men and women, that can be performed in the office with a local anesthetic dramatically improving signs of aging around the neck, jawline and lower face resulting in a beautiful, natural look.
– Tightens Neck & Jawlines
– Local Anesthesia in Office
FACELIFTS SINCE 1900
– Miller, Esser, Gillies
– Skoog, Mitz, Peyronie
– 1980 Deep Plane | Composite
– Hamra
– 2000 MACS | Vertical & Fillers
– Tonnard, Verpaele
TECHNIQUE EVOLUTION
Simple to complex
Simple (threads, liquid lifts)
Less Complex
WHY CHANGE TECHNIQUES
Patient request:
TECHNIQUE
– Local
– Lorazepam 4mg po
– Zolpidem 5mg po
– Hydrocodone 5mg-10mg/acetaminophen
– Tumescent solution 20 cc per side
PREPARATION
– Clonidine protocol
– Ondansetron
– Serotonin syndrome
MARKINGS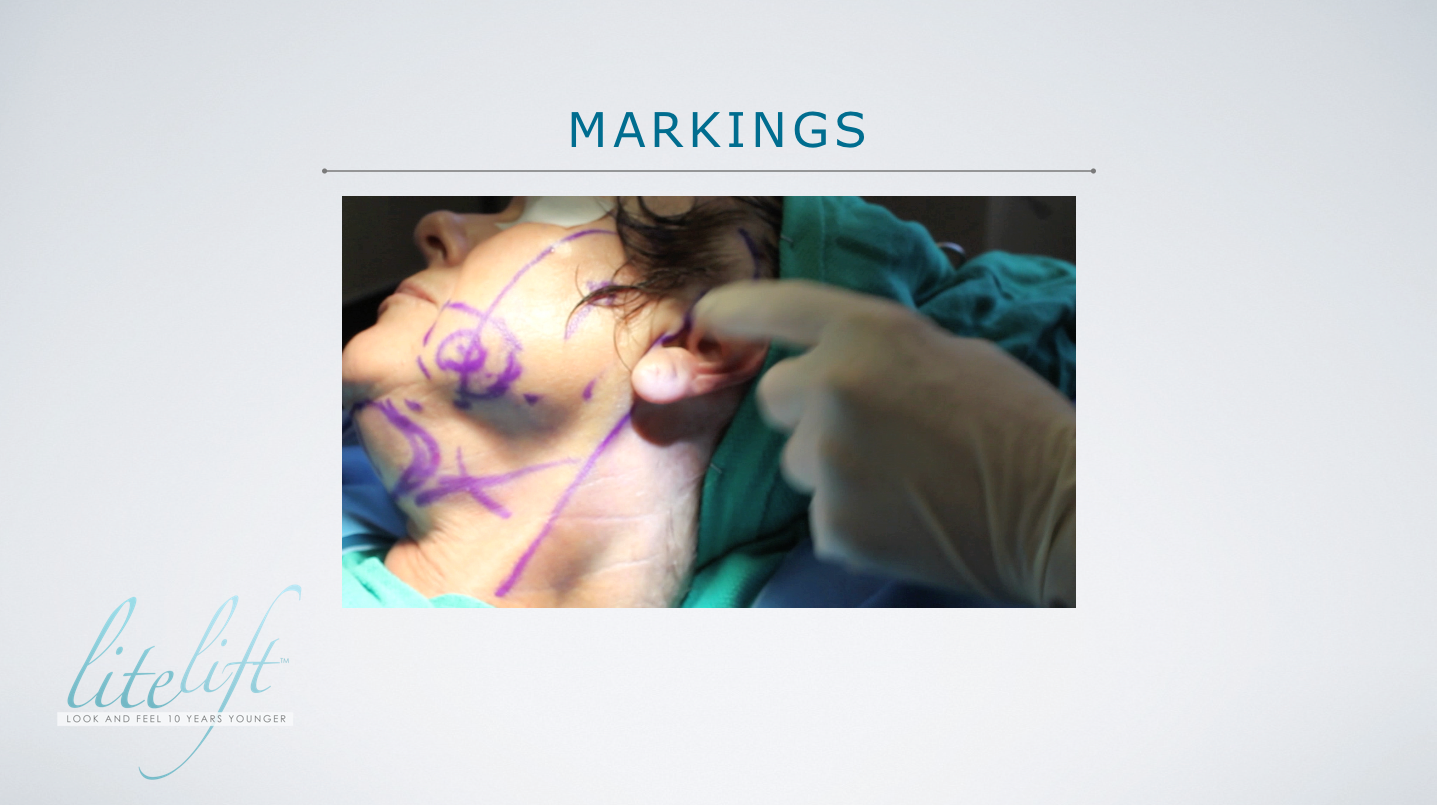 INFILTRATION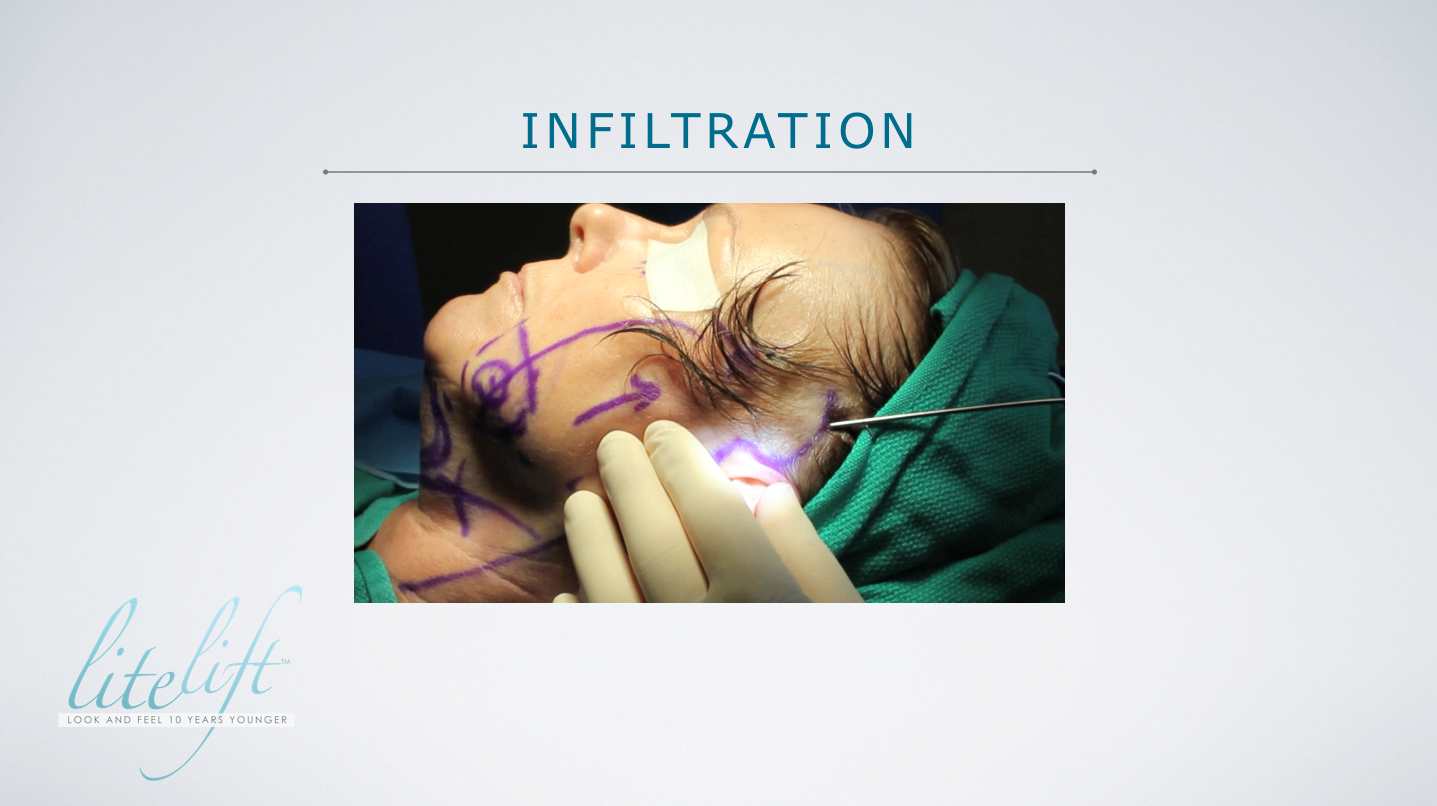 INCISIONS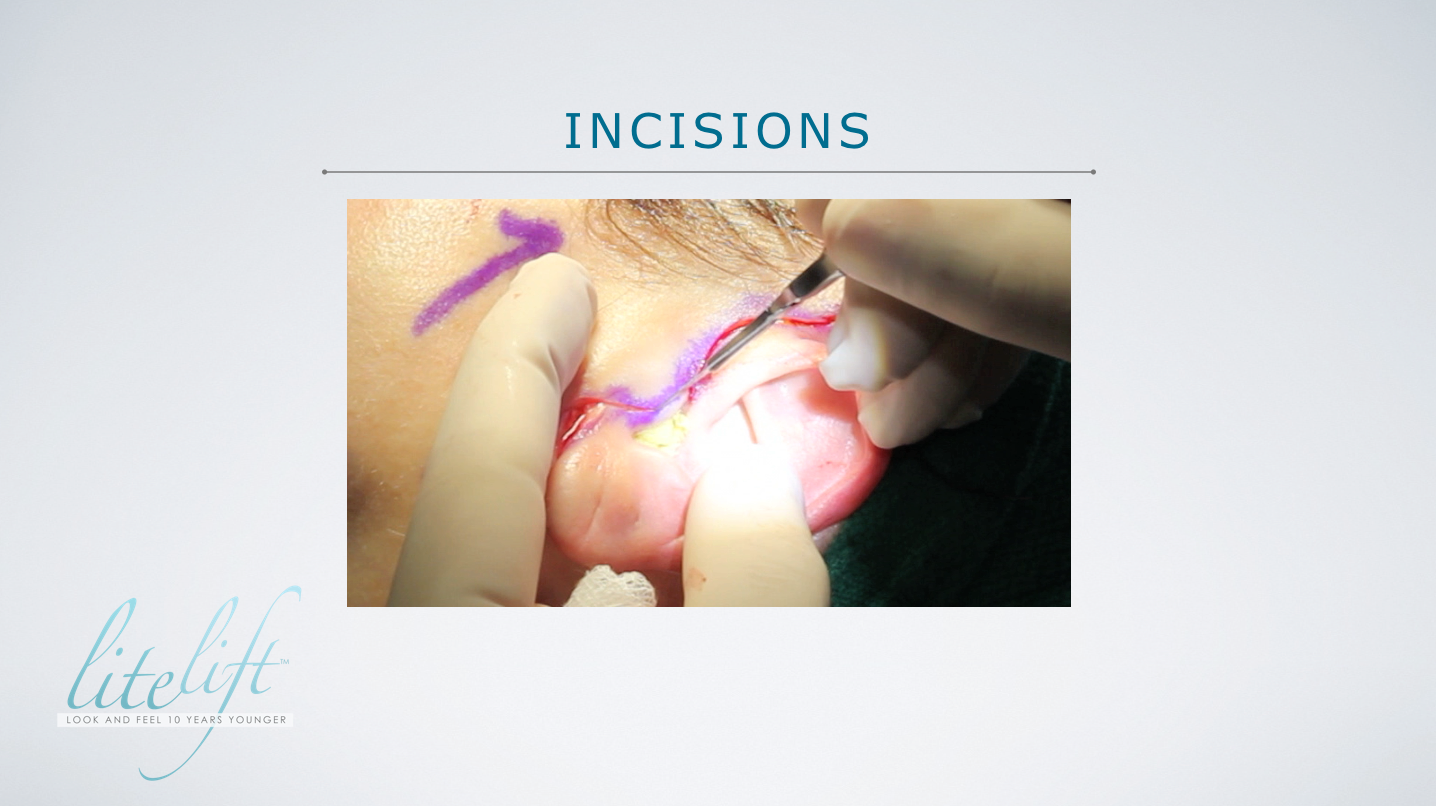 DISSESCTION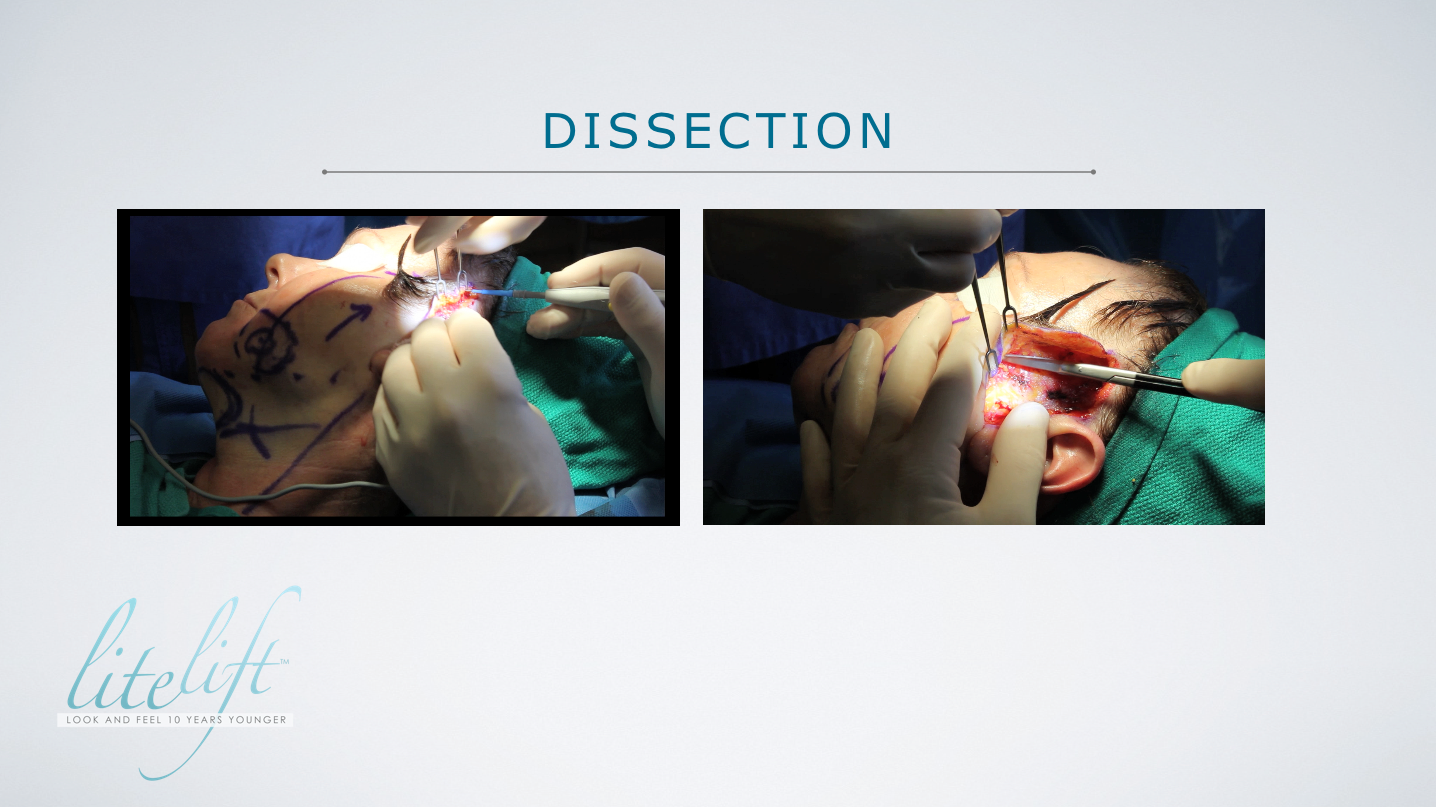 MARKING ZYGOMA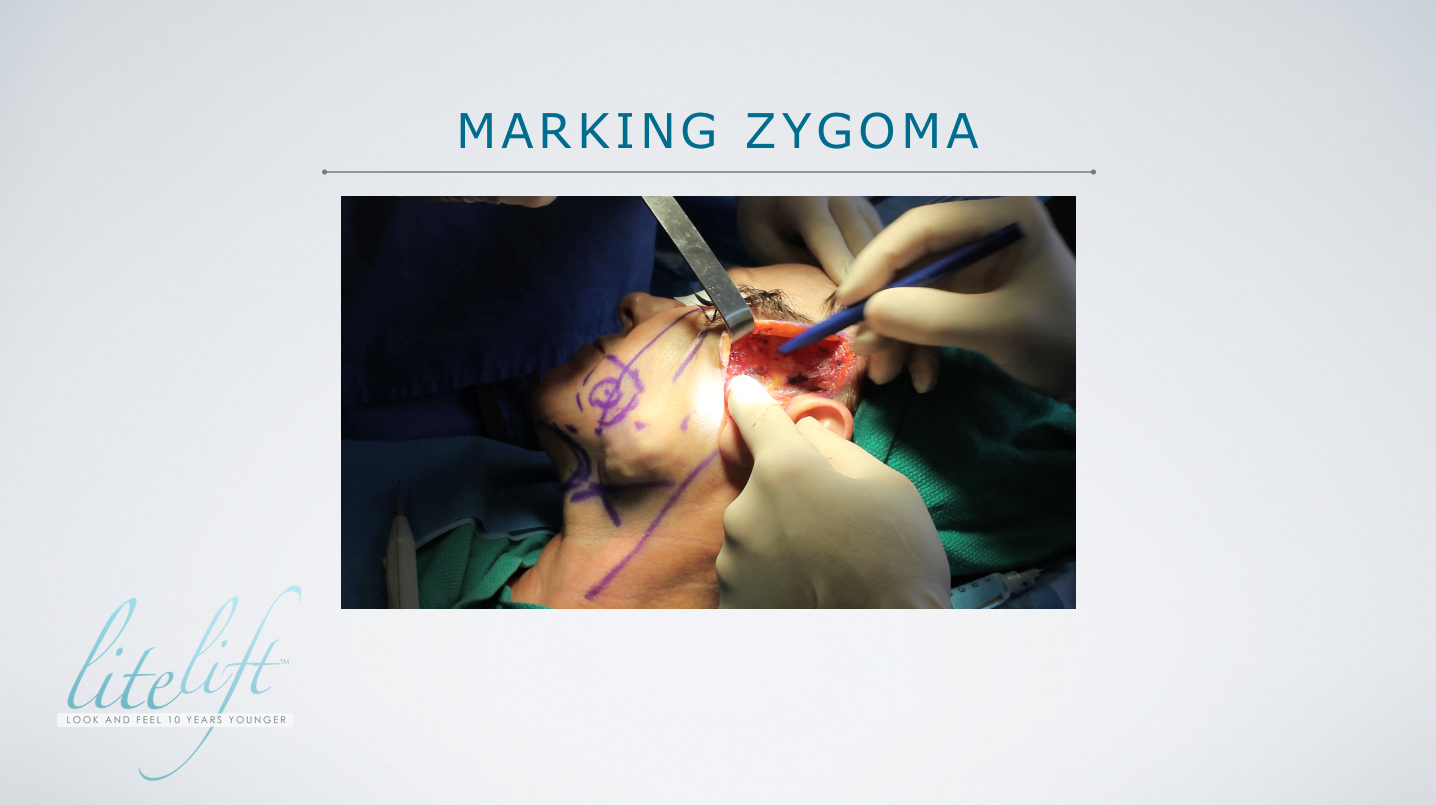 ZYGOMA ARCH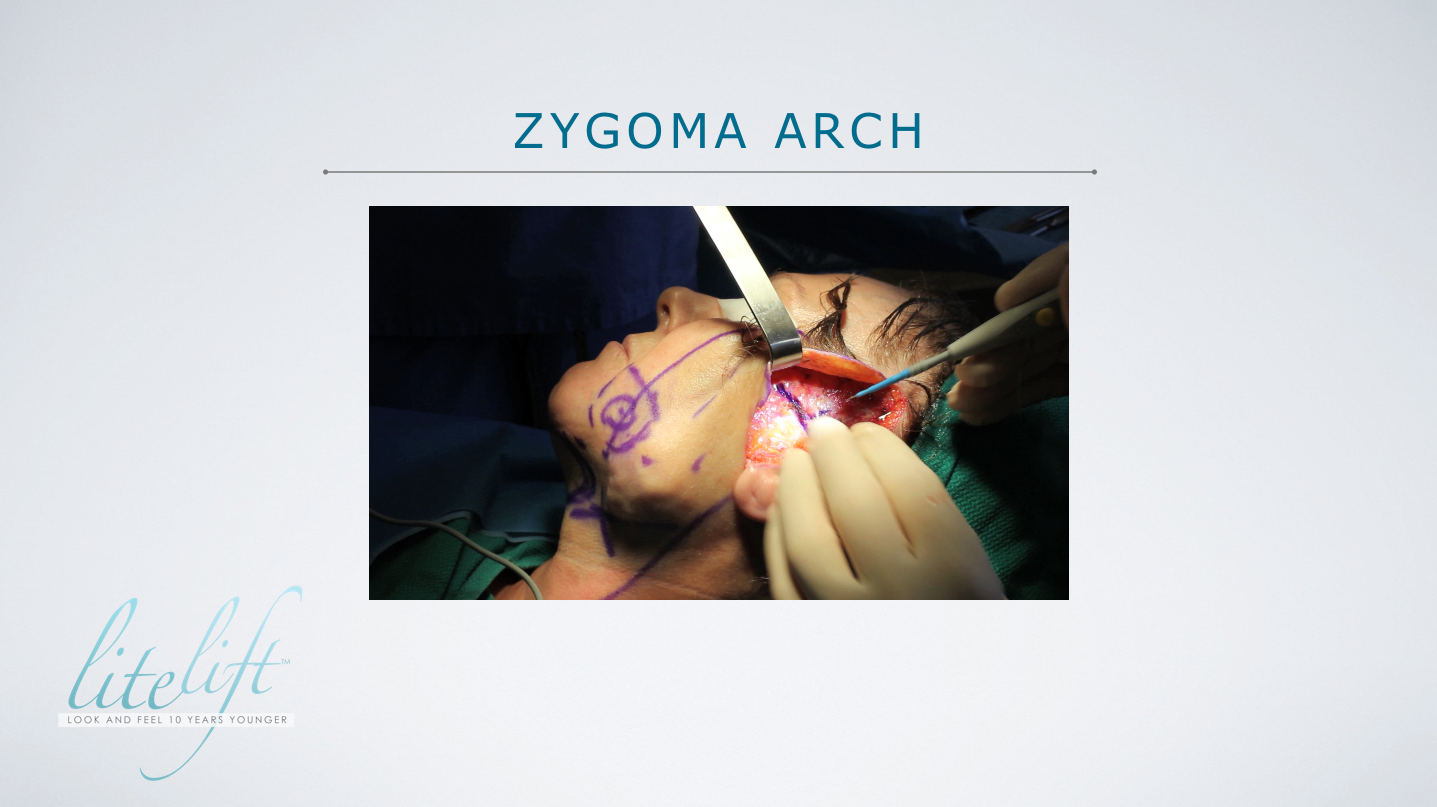 OPENING ZYGOMA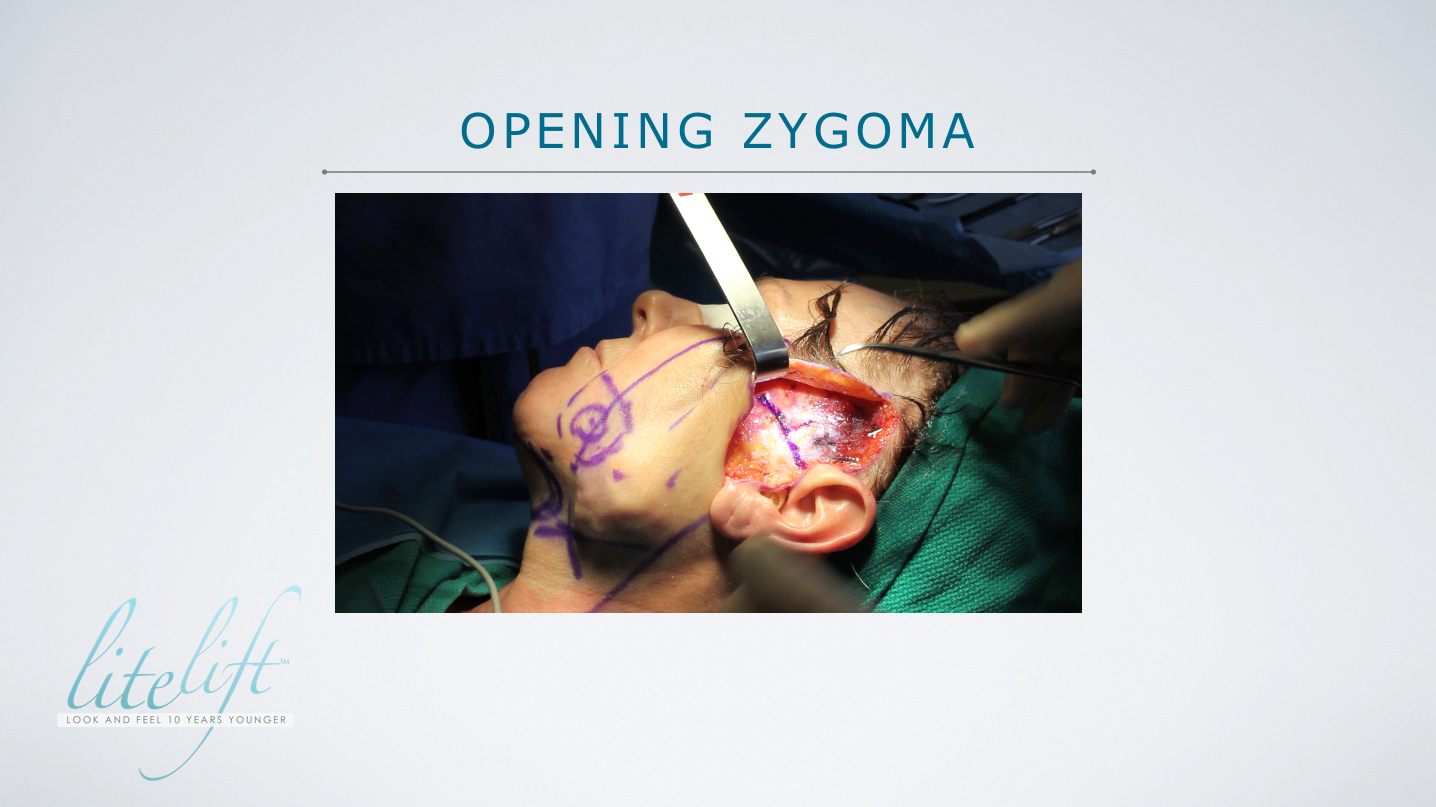 LABBE SUTURE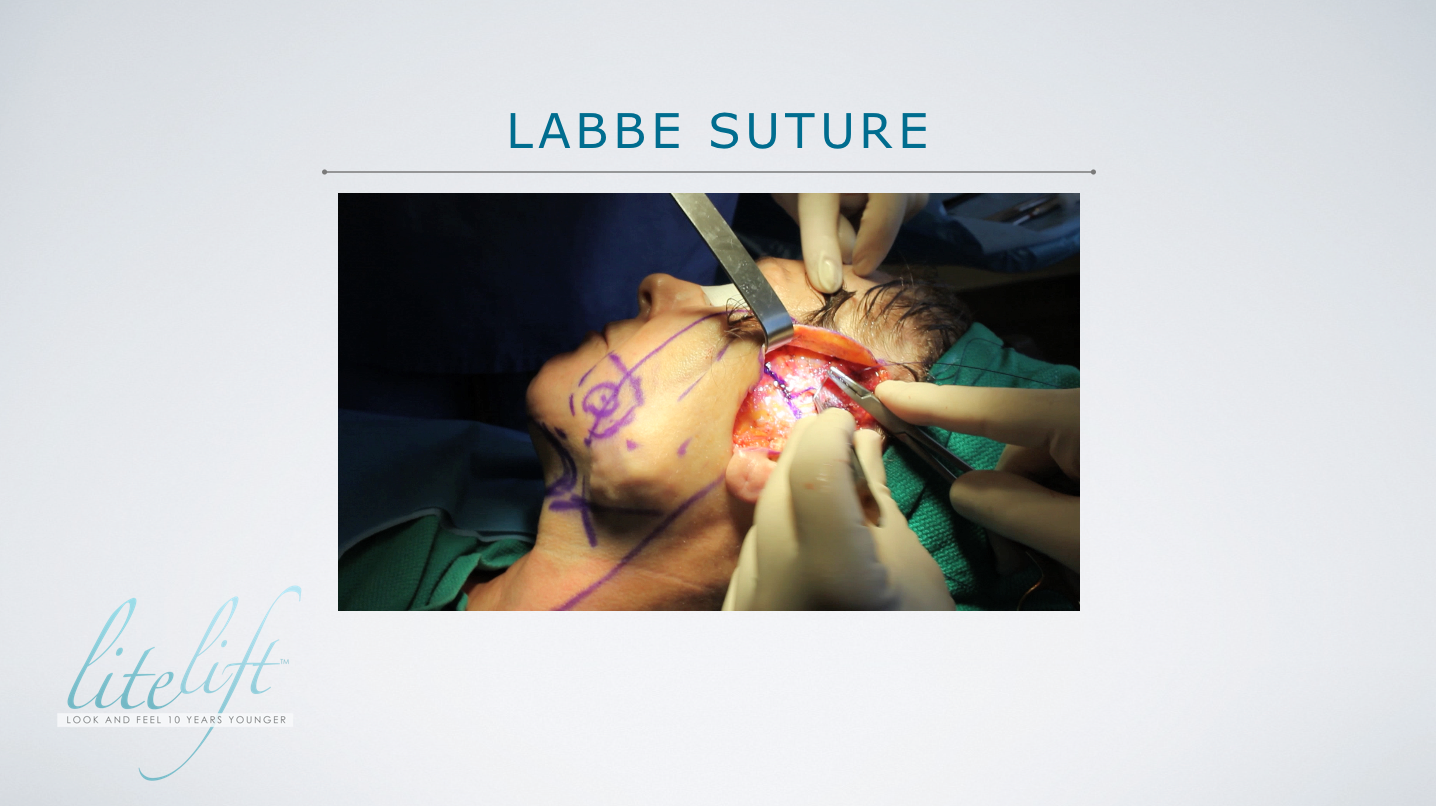 LABBE SUTURE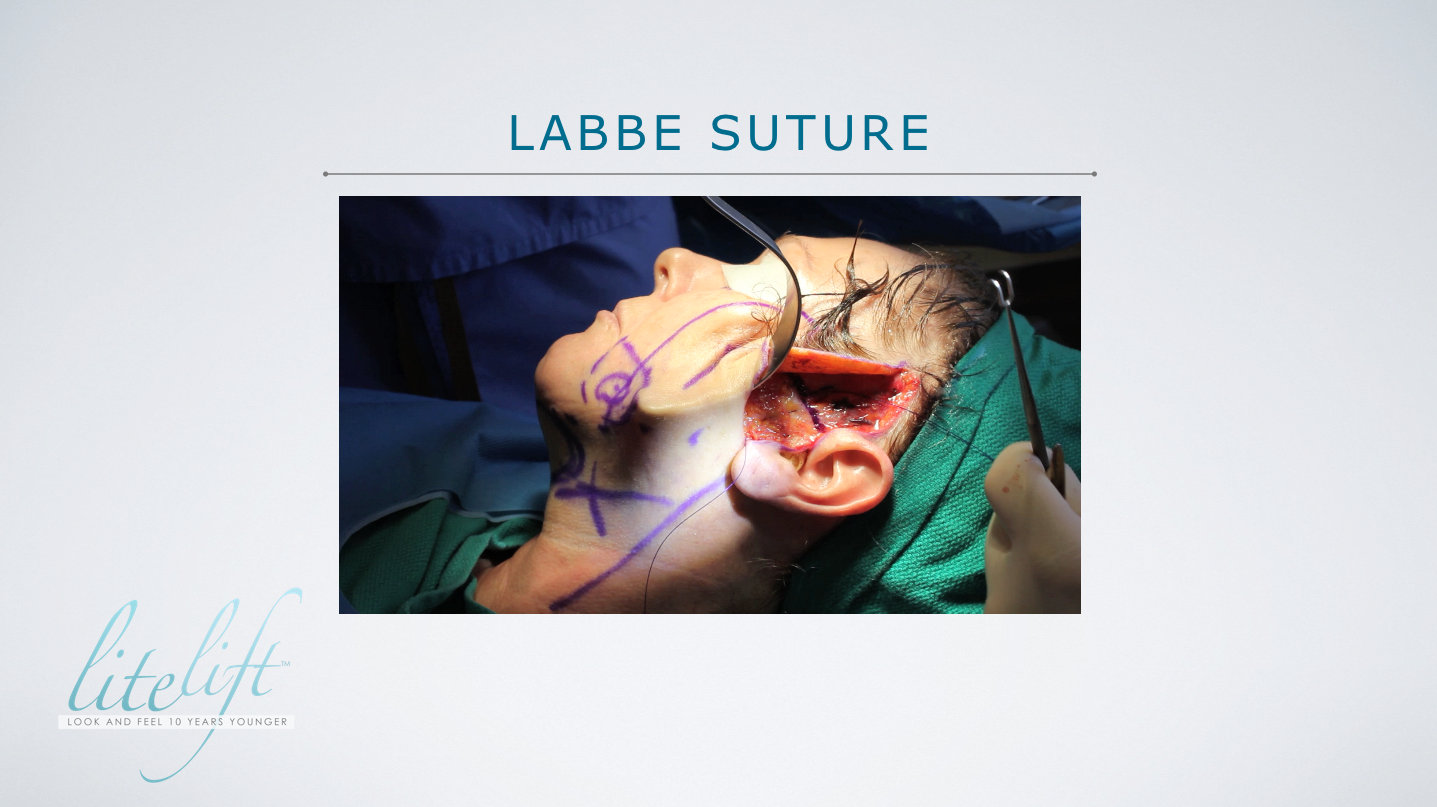 LABBE SUTURE – NECK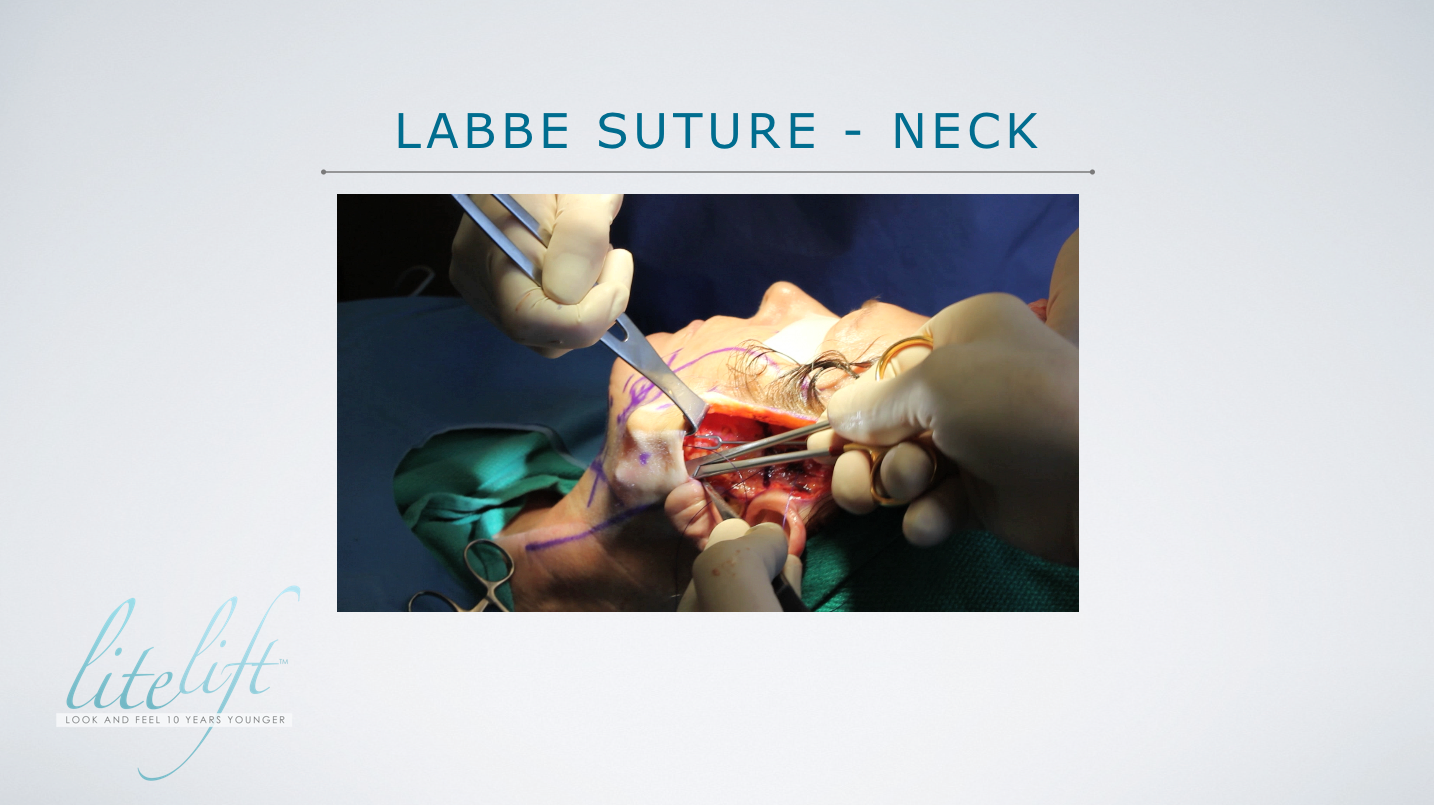 END OF SUTURE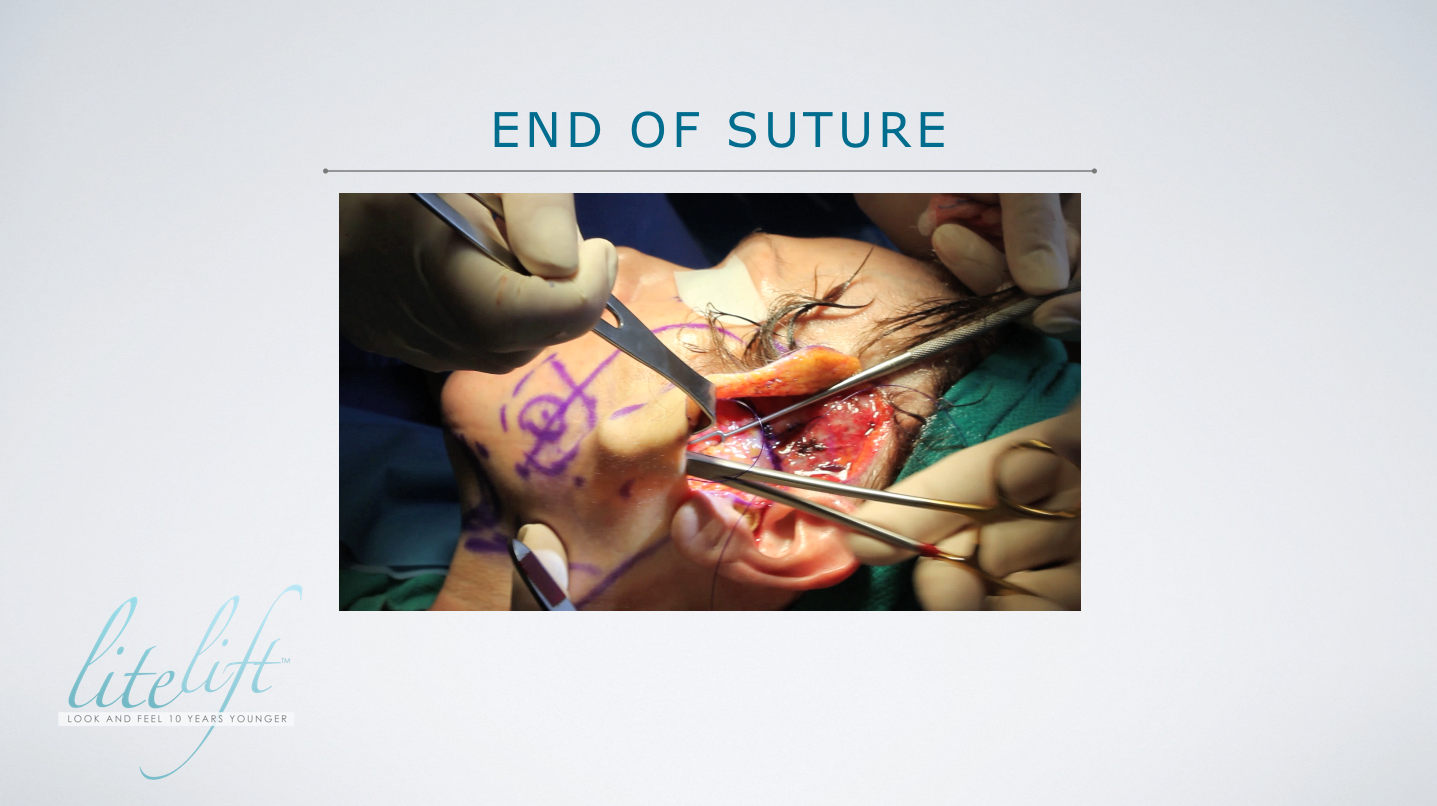 TIE SUTURE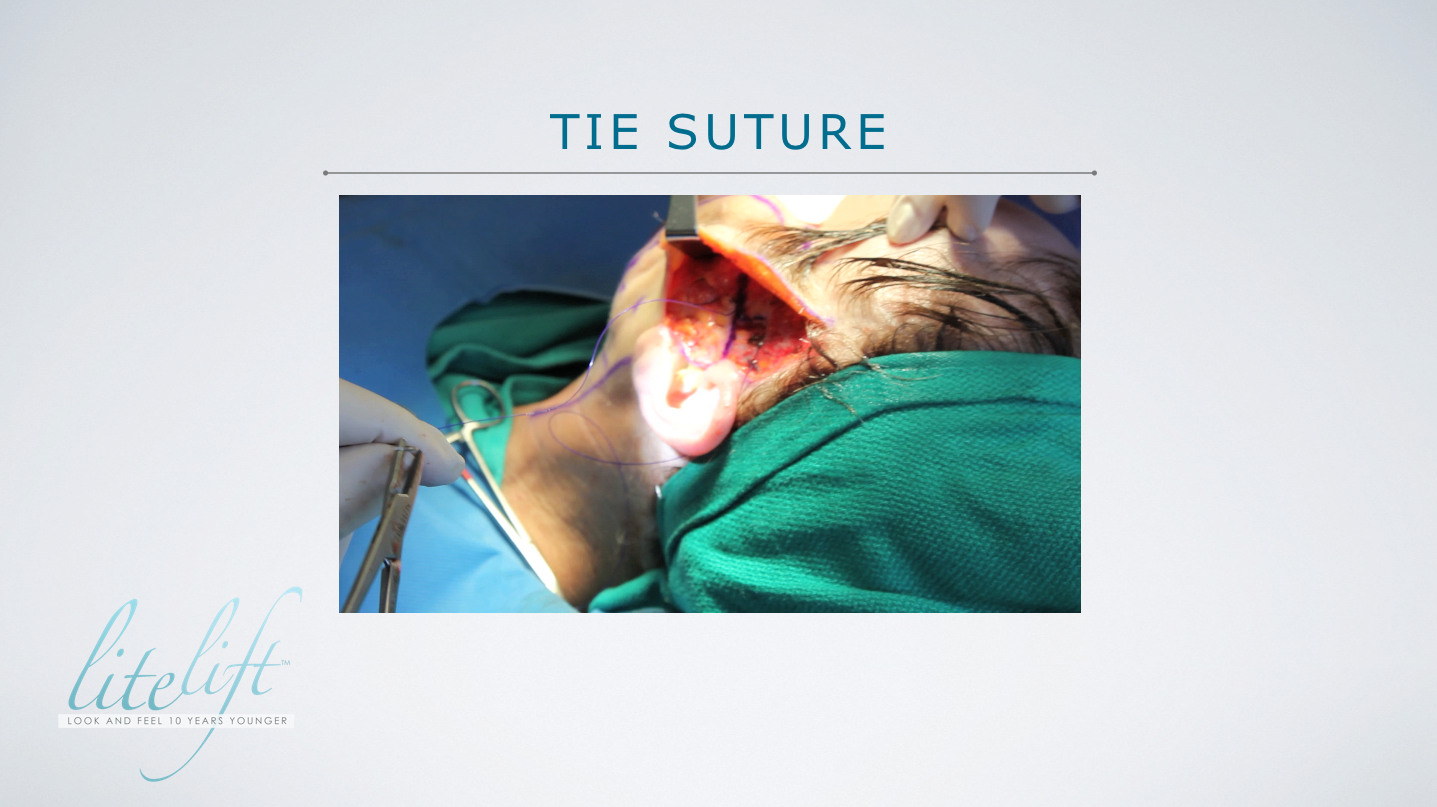 SMAS SUTURE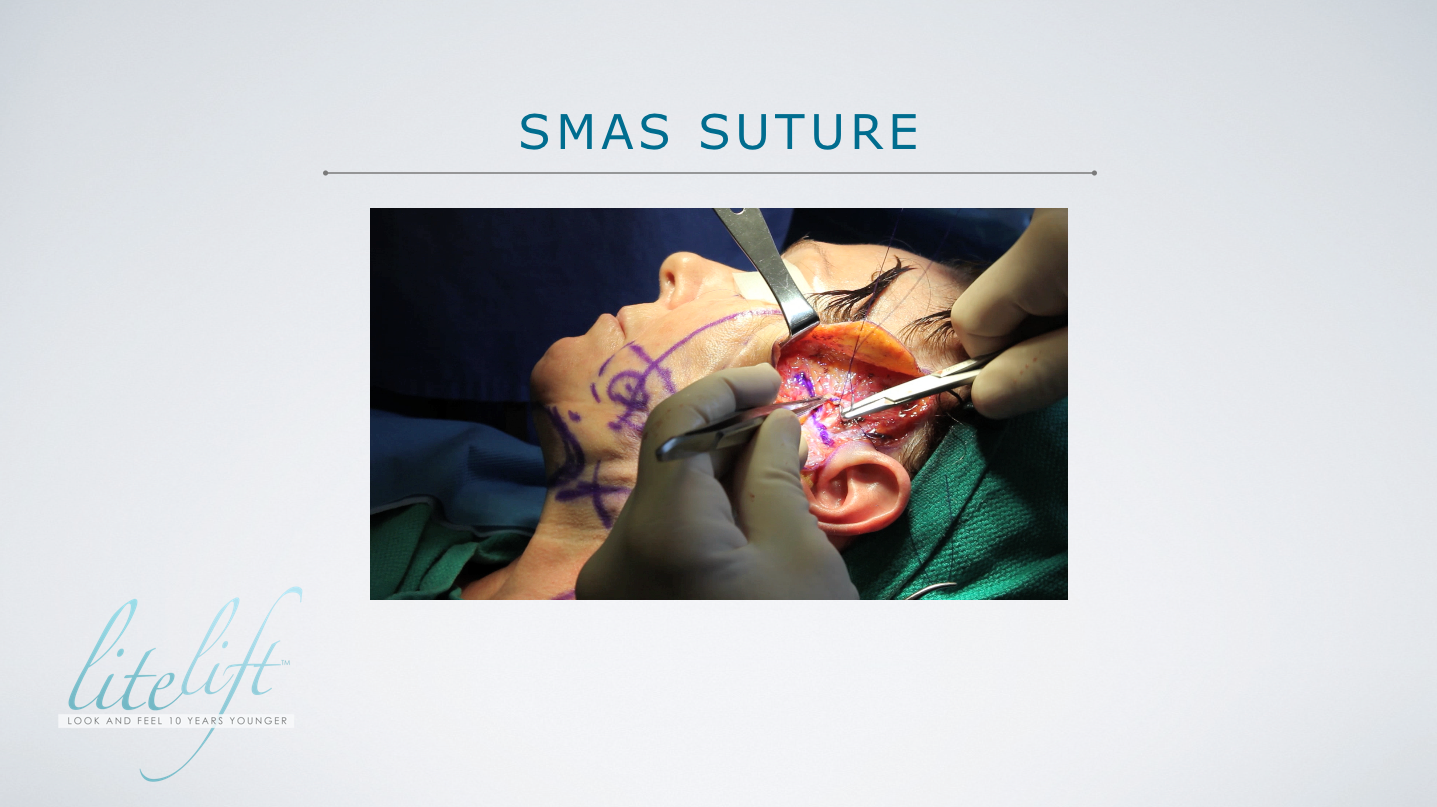 SMAS TIE SUTURE
RELEASE
THINNING OUT
PULLING UP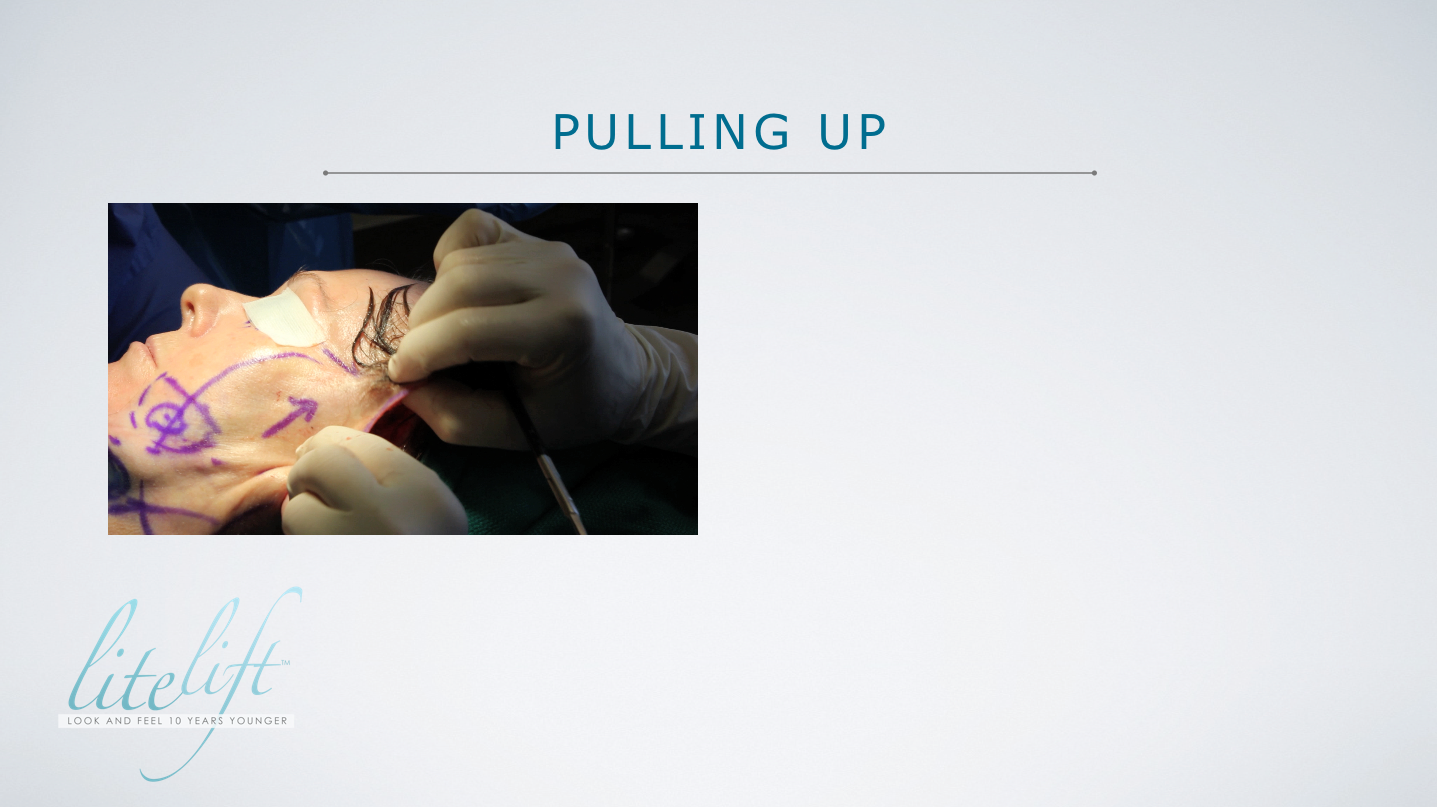 TRIM EAR SKIN
EAR STITCH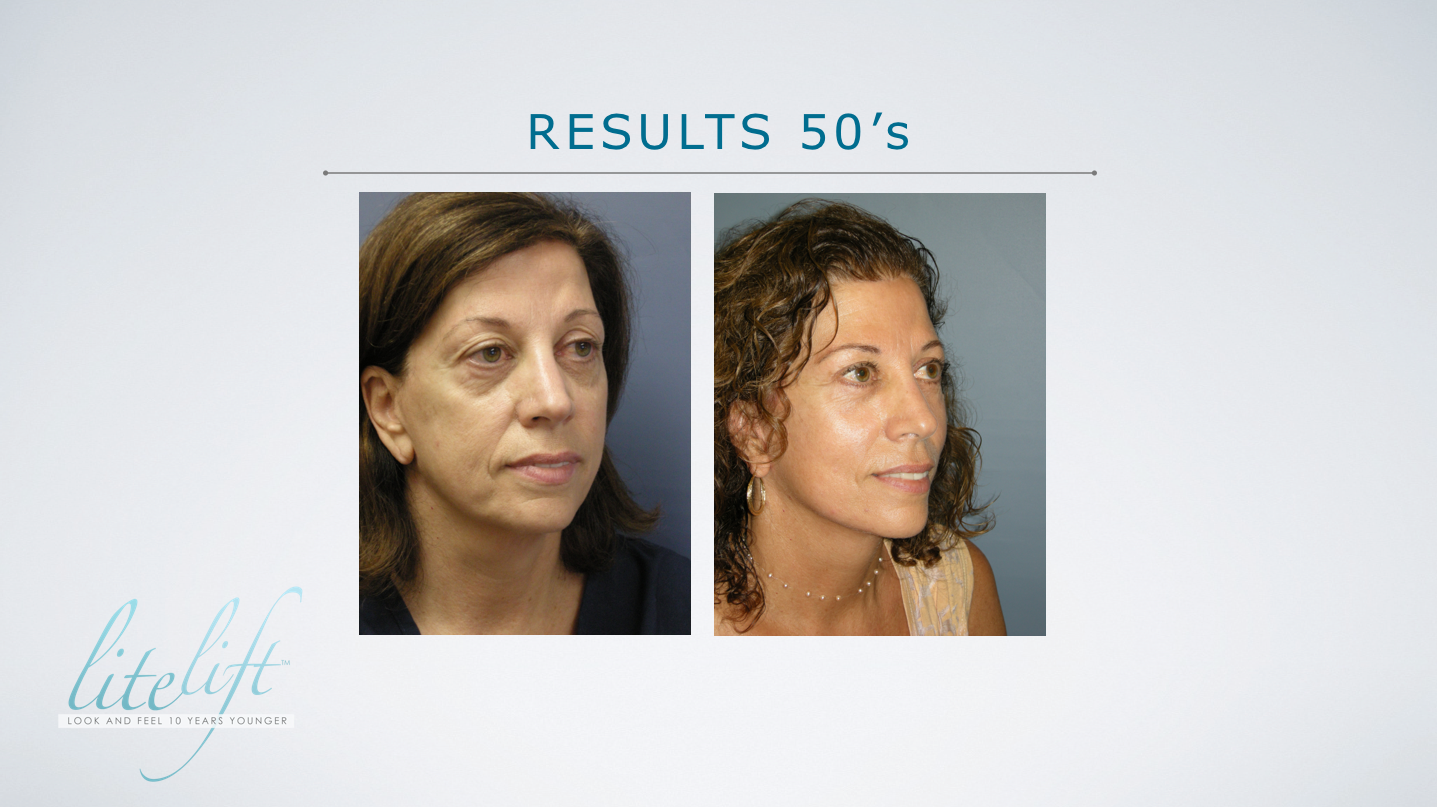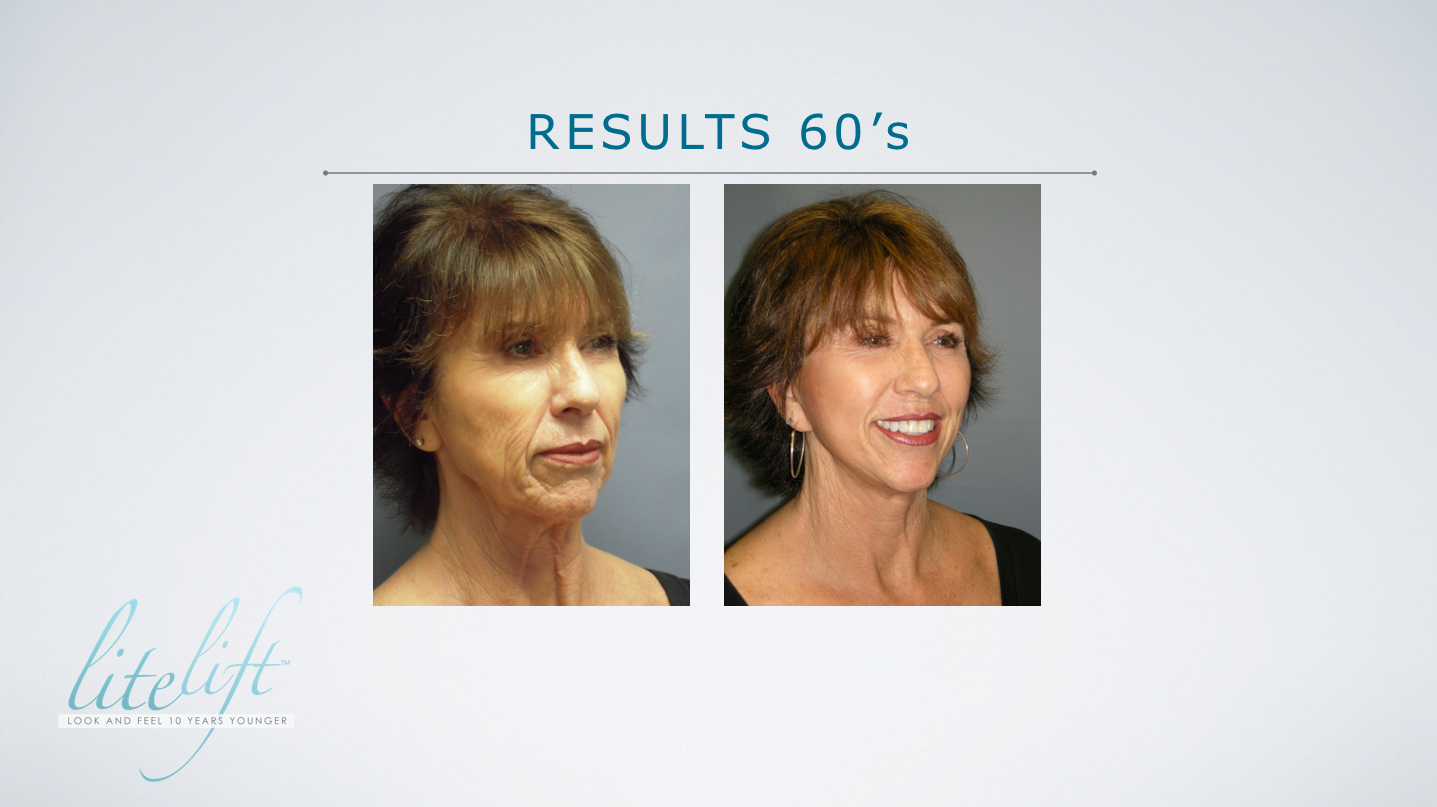 SECONDARY PROCEDURES:
– Muscle and Fat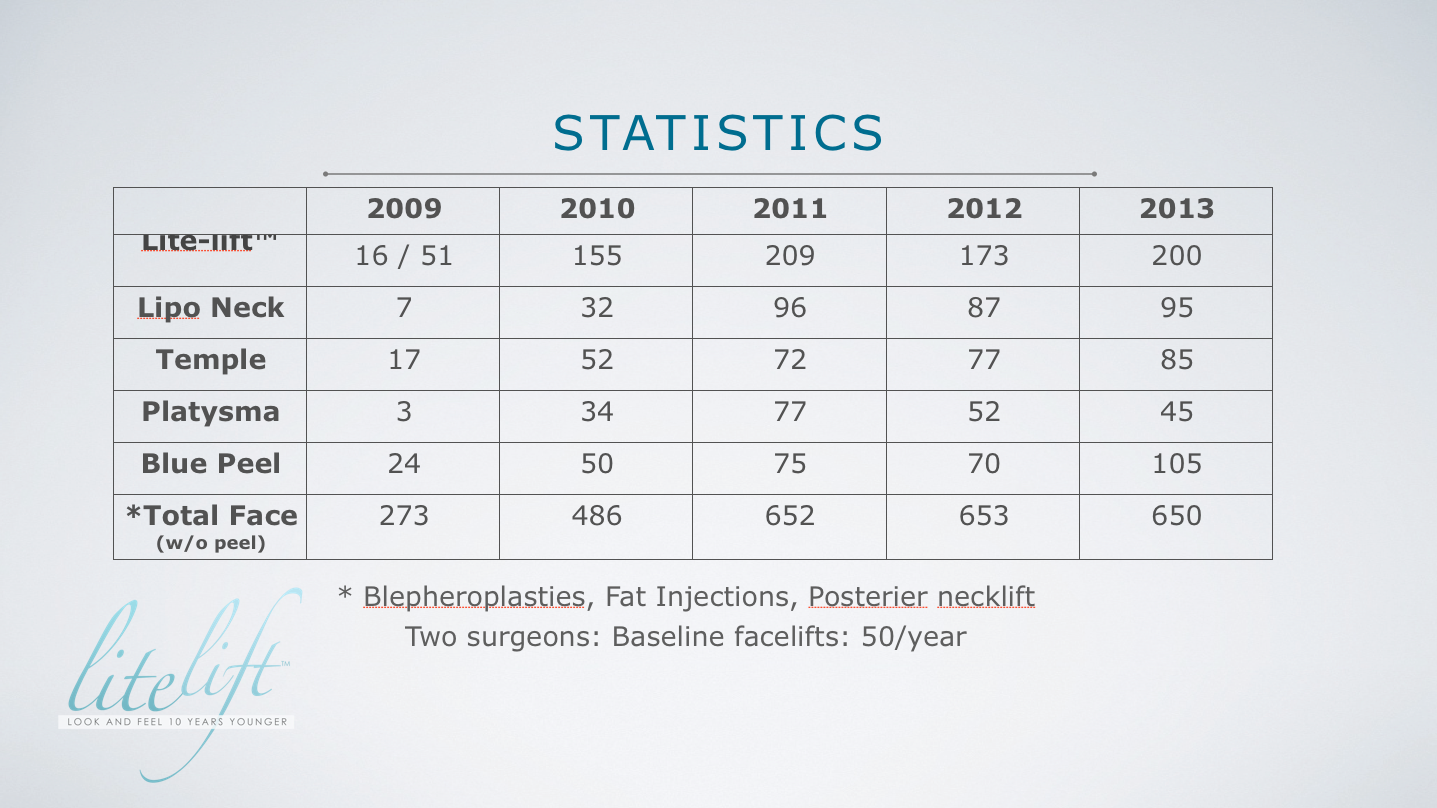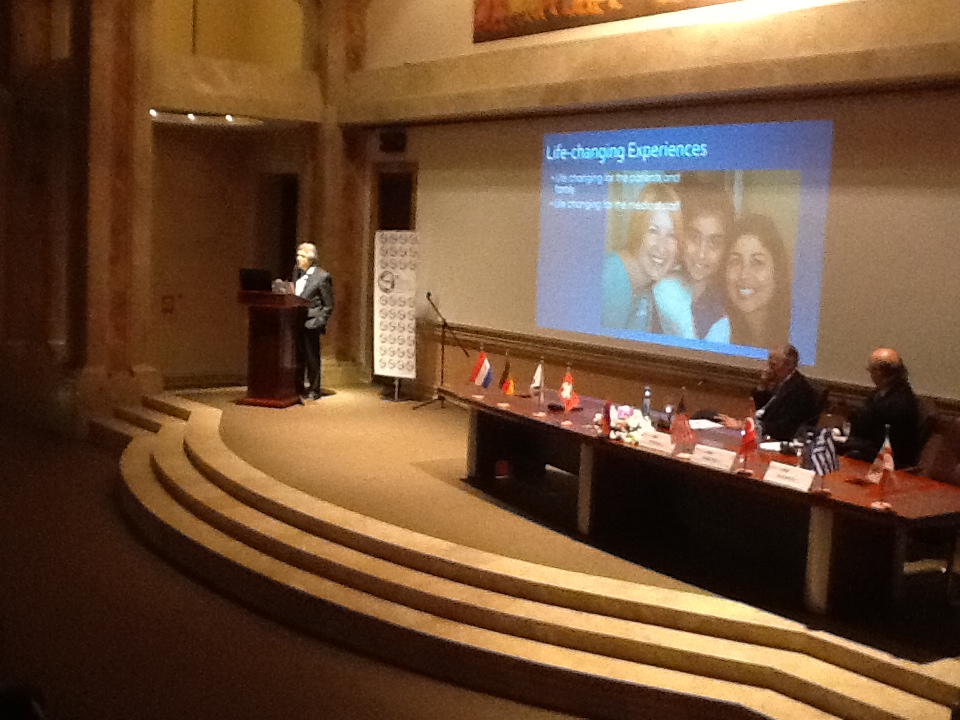 Pictured is The Plasticos Foundation Vice President Dr. Jed Horowitz giving a presentation at the International Plastic Surgery Symposium held in Armenia during a medical mission in August 2013.
— Dr. Jed Horowitz, MD, FACS
Come find me on Google+